As seen on BBC One, BBC Three, ITV, Channel 4, Sky One, London's West End Theatres, No1 UK tours, UK and international theatres, cruise ships,
cinema, pantomime and beyond!



* Now Under New Management - Dancers, Singers, Multi-skilled Artists, Meet and Greet for your Productions and Events *
As seen on BBC One, BBC Three, ITV, Channel 4, Sky One, London's West End Theatres, No1 UK tours, UK and international theatres, cruise ships,
cinema, pantomime and beyond!



* Now Under New Management - Dancers, Singers, Multi-skilled Artists, Meet and Greet for your Productions and Events *
As seen on BBC One, BBC Three, ITV, Channel 4, Sky One, London's West End Theatres, No1 UK tours, UK and international theatres, cruise ships,
cinema, pantomime and beyond!


* Now Under New Management*
Hire Charleston,1920s dancers
Girls with TOWIE's Billie Faiers
Top Hat and Tails
Gatsby event
Hire Charleston,1920s dancers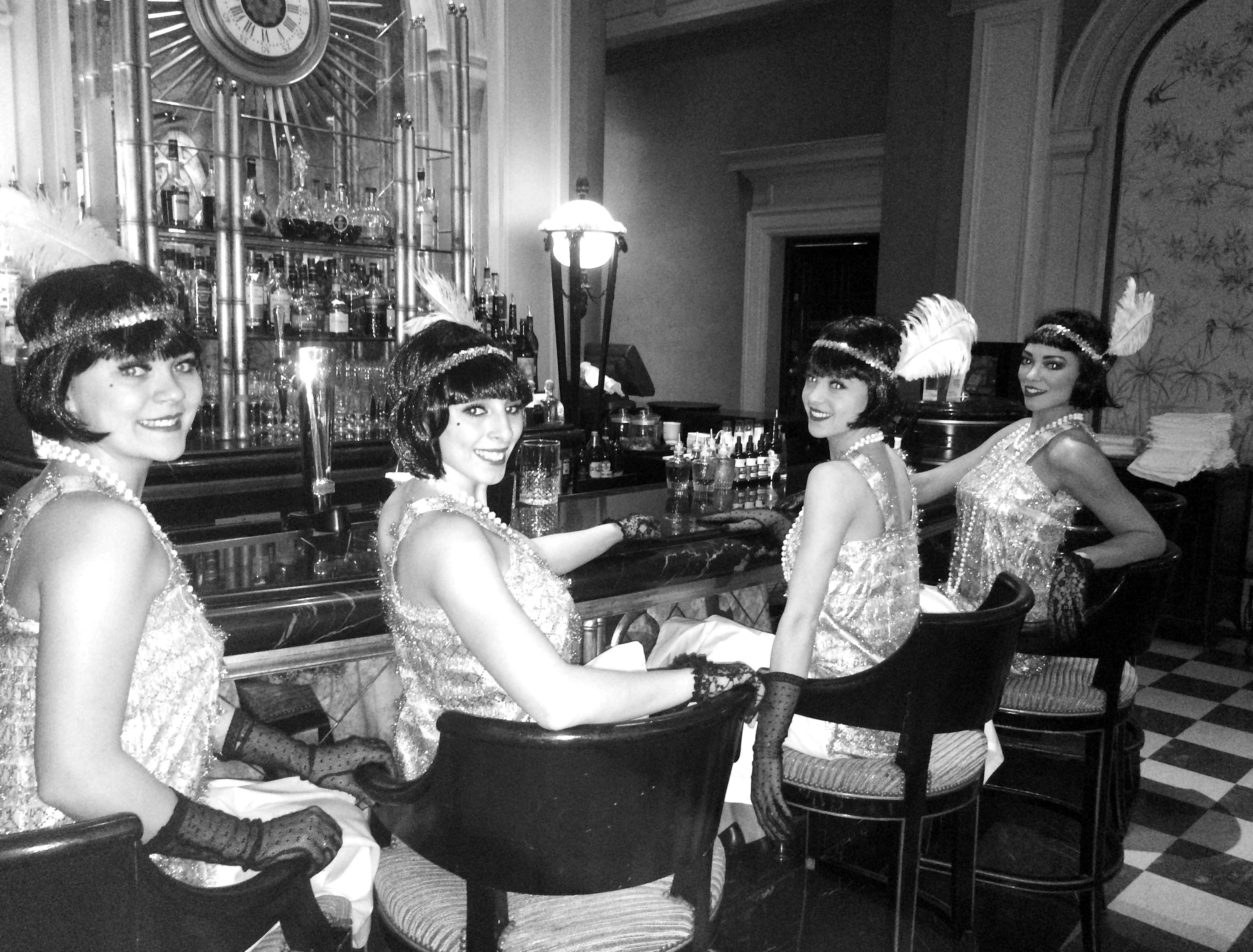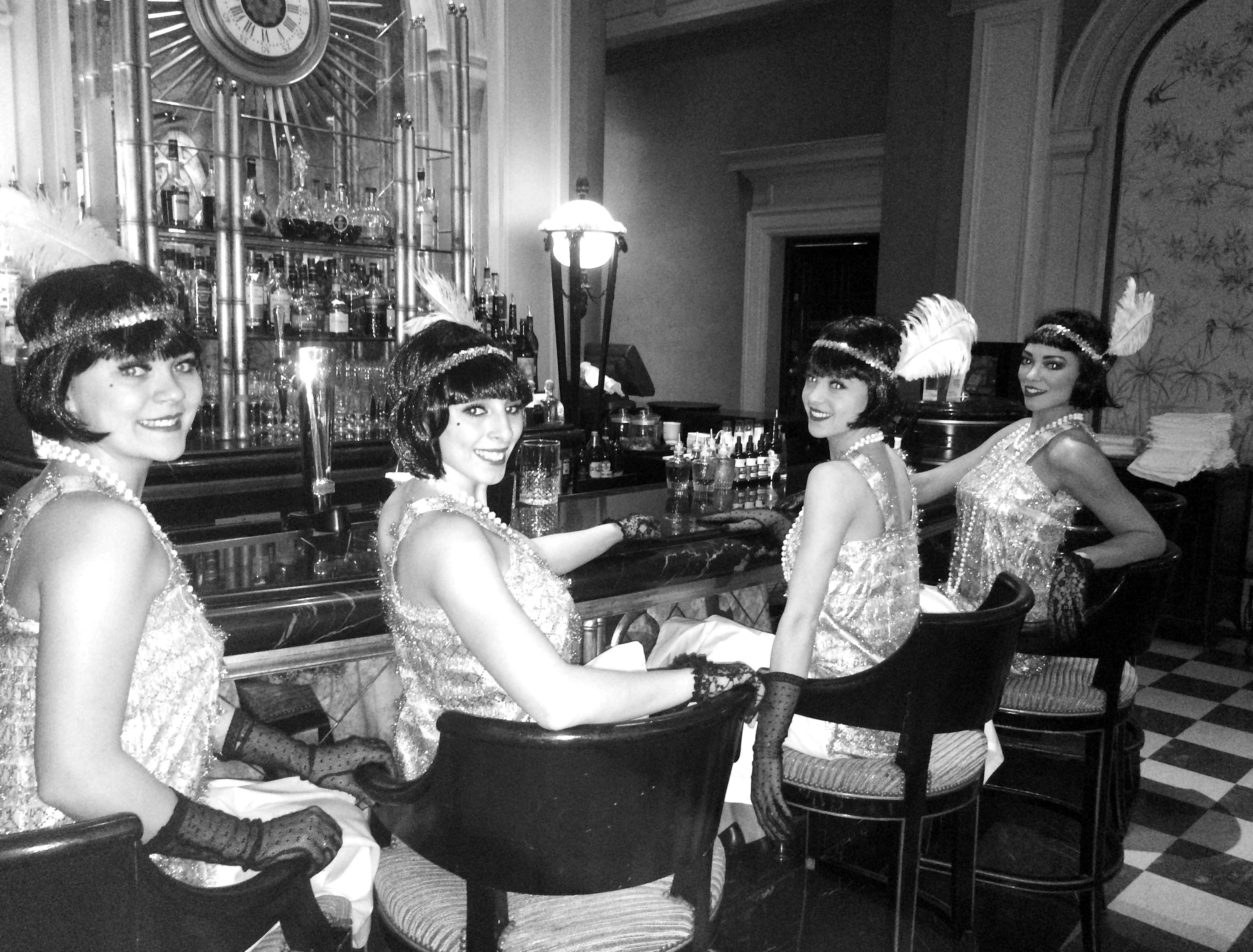 Who Are Impact?
​
IMPACT provides professional performers for your entertainment. Based in the West Midlands, we were established over twenty years ago, after extensive auditions for trained and experienced dancers. Originally there were four members and now there are over twenty, due to the sheer popularity of the group and requirement for multiple bookings!
​
IMPACT are not only able to provide dancers for your event, but now provide singers, meet and greet artists and multi-skilled artists for that extra special impact!
Jubilee Day - VE Day celebrations
Gatsby Girls / Peaky Blinders /Roaring Twenties
Feather and Sequins : Las Vegas / Hollywood Showgirls
The Graham Norton Show 2015
Great Gatsby, Charleston, 1920 Flapper Girls
Meet and greet guests as they arrive, for glamour, beauty and fabulous social media photo opportunities!
​
​
Hire the group who have performed the Can-Can in the presence of

​H.R.H. Prince of Wales​!
Impact on BBC's

The Graham Norton Show
Impact with

X Factor

's Jean Martyn
Impact Showgirls and Boys on Lenny Henry's moving BBC Drama,

Danny and the Human Zoo
Impact at Autosport International,
NEC Birmingham
Impact on Channel 4's

Very Terry

(Terry Tibbs), BBC's

The Graham Norton Show ,


ITV's

Britain's Got Talent,


BBC's

Don't Tell The Bride
Impact at

Friday Night Live

, Wolverhampton Grand Theatre, with Christopher Biggins
No photos to be taken from this site unless permission is granted -----
Site designed by Josephine Slaymaker and Lyndsey Orr. 2022