As seen on BBC, ITV, Channel 4, Sky TV, London's West End Theatres,
No1 UK tours, UK and international theatres and beyond!
​
* Now under new management *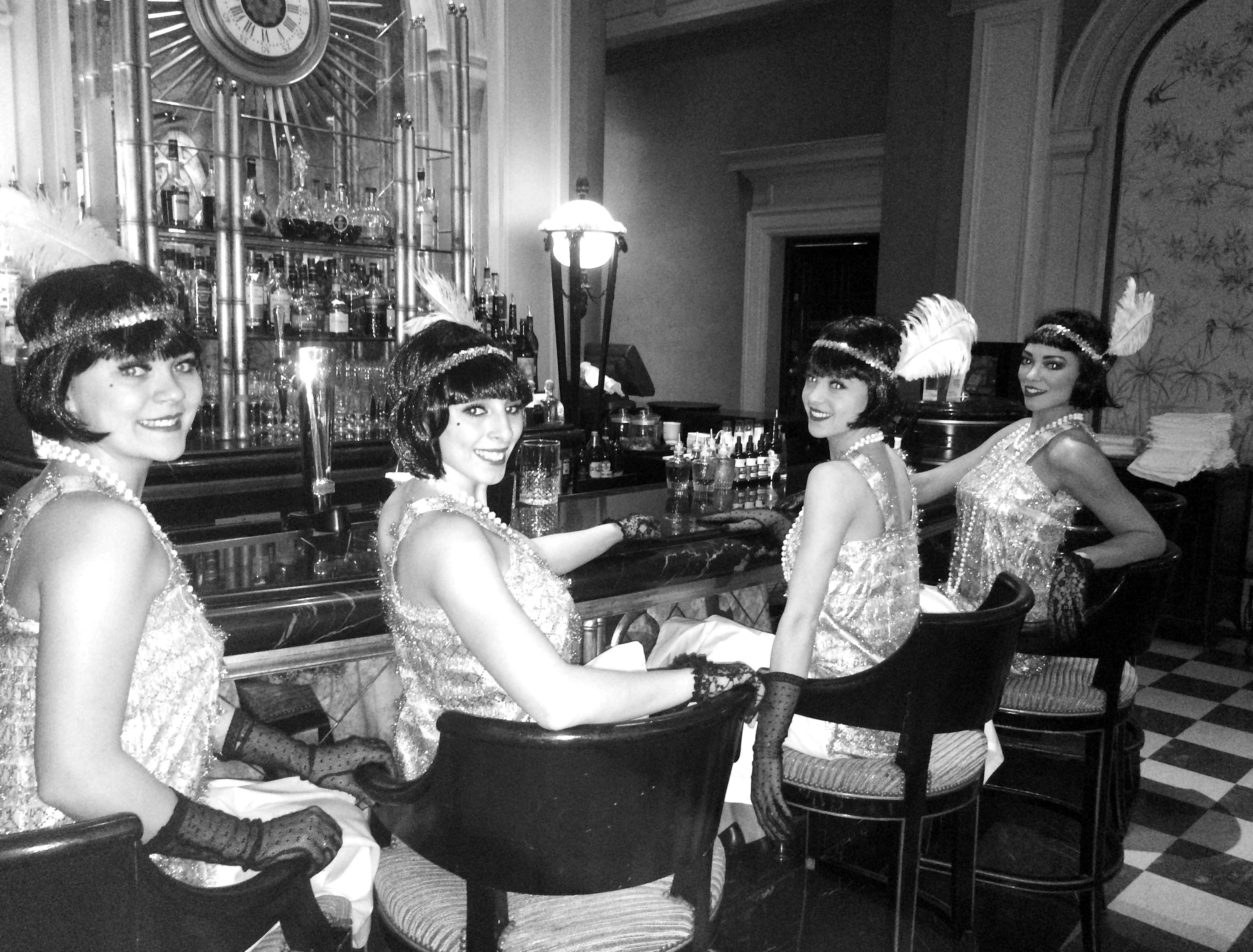 Contact: Lyndsey Orr
Midlands Based
​
​
​
Temporary email address:
​
Telephone:
Mobile: 07739841684

Get an instant quote & check availability by calling/messaging us now
07739841684
We look forward to hearing from you!
No photos, videos or content to be used without permission. Site designed by Josephine Slaymaker.